CONSULTING & TRAINING SERVICES
We offer personal and experienced consulting and training services to clients in the Republic of Ireland.
We have over 50 Letters of Engagement templates (including GDPR), Letters of Representation templates (including Brexit and GDPR) along with AML Manuals, ISQM 1 Toolkit and other publications available for sale in our Online Store.
CPD ONLINE TRAINING WEBINARS
We have created a series of Online CPD Training Webinar videos, on a variety of essential subjects and topics, available for purchase. Each webinar gives you access to the training video and all supplementary training resources and files.
Learn More about the company
Supplier Quality Statement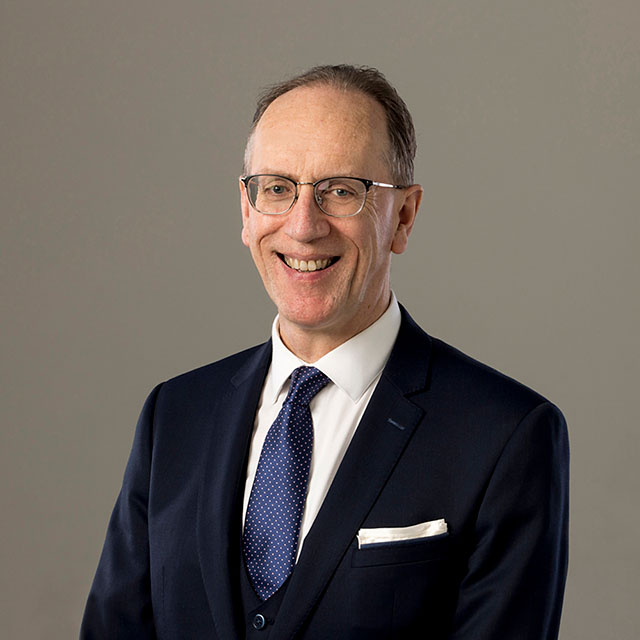 John McCarthy FCA, AITI, Dip. IFRS , Dip. Insolvency, Certificate in UK and Irish GAAP.
John is a regular speaker on accounting and audit compliance, anti-money laundering (AML) reviews and training, audit and investment business cold and hot file reviews and audit/ accounting technical matters. He started John McCarthy Consulting Ltd. in 2009.