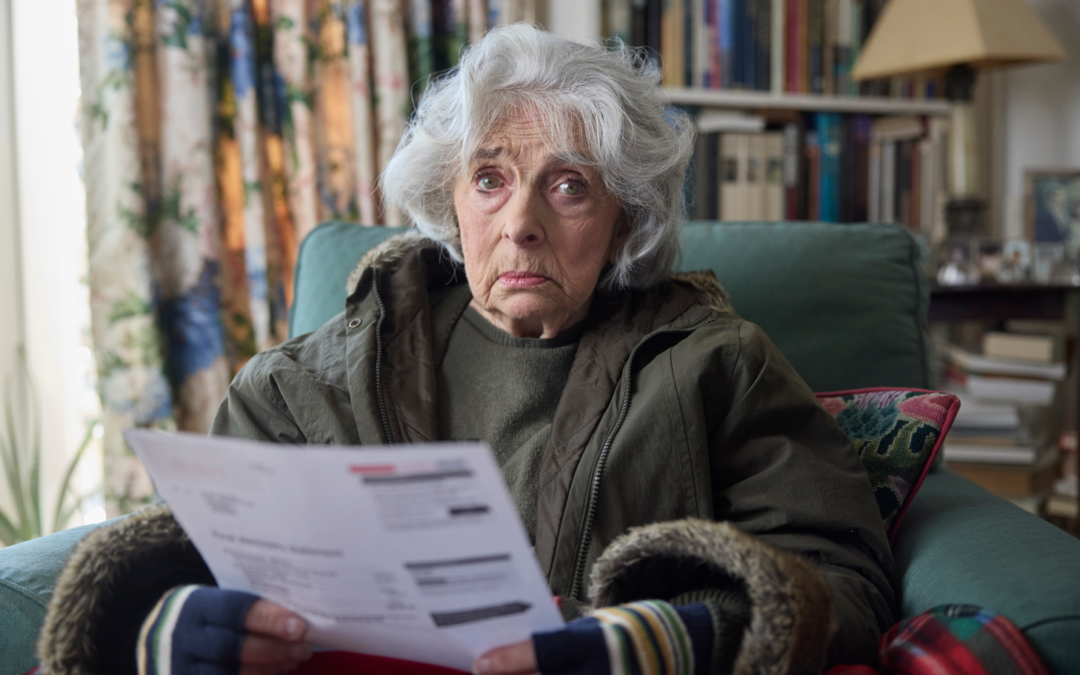 The Financial Times reported in late February 2023 on a classic example of CDD (Client Due Diligence) gone wrong, or more likely 'Careless Due Diligence'.
As part of the required anti-money laundering (AML) checks, before taking their new client in 2021, the London Law firm, Discreet Law, requested identification documents from Yevgeny Prigozhin, who is the founder of the Wagner mercenary group. His name is on the sanctions lists of individuals accused of human rights abuses since 2018.
In response, Mr Prigozhin's Russian lawyers forwarded a copy of his passport and a gas bill in the name of his then 81 year old mother, Violetta, for an address in St Petersburg, Russia.
Apparently the law firm were happy with the explanation that the bill was issued in the name of the claimant's mother (Violetta Prigozhin) who actually lives at the client's residential address and pays the bills. Her name has been added to the list of sanctioned individuals for her support of her mercenary son.
In March 2022, one month after Russia's full-scale invasion of Ukraine, the firm applied to stop representing him.
The moral of the story is that each firm when carrying out CDD must 'take reasonable steps' as set out in Section 33 (5) of the Criminal Justice (Money Laundering and Terrorist Financing) Acts 2010 to 2021which includes verifying that the utility bill is correctly in the name of the individual concerned and that the address is their normal residential address.
PS – the above image is a stock photo and not known to resemble Mrs. Prigozhina.
Have you sourced all the Supplier Quality Statements you need? In case you ask, here is the one from John McCarthy Consulting Ltd.
ISQM Toolkit training
The ISQM TOOLKIT 2022 is self-explanatory and is available to purchase here.
This is the first time for adoption of this new standard and the various professional bodies have already commenced carrying out spot checks on firms and their implementation of this standard.
We are running a series of one to one private Zoom sessions to explain how it all works in a structured 1hour CPD session on Zoom with a free recording.
In addition, there is a half-day follow-up where we go through the actual Toolkit itself in a 4-hour session to document your risks and responses. We can also proof your final toolkit with suggestions for improvements. Contact john@jmcc.ie for more details.
See our latest Anti-Money Laundering Policies Controls & Procedures Manual (March 2022) – View the Table of Contents click here.
Also we have an updated AML webinar (March 2022) available here, which accompanies the AML Manual. It explains the current legal AML reporting position for accountancy firms and includes a quiz. Upon completion, you receive a CPD Certificate of attendance in your inbox.
To ensure your letters of engagement and similar templates are up to date visit our site here where immediate downloads are available in Word format. A bulk discount is available for orders of five or more items if bought together.