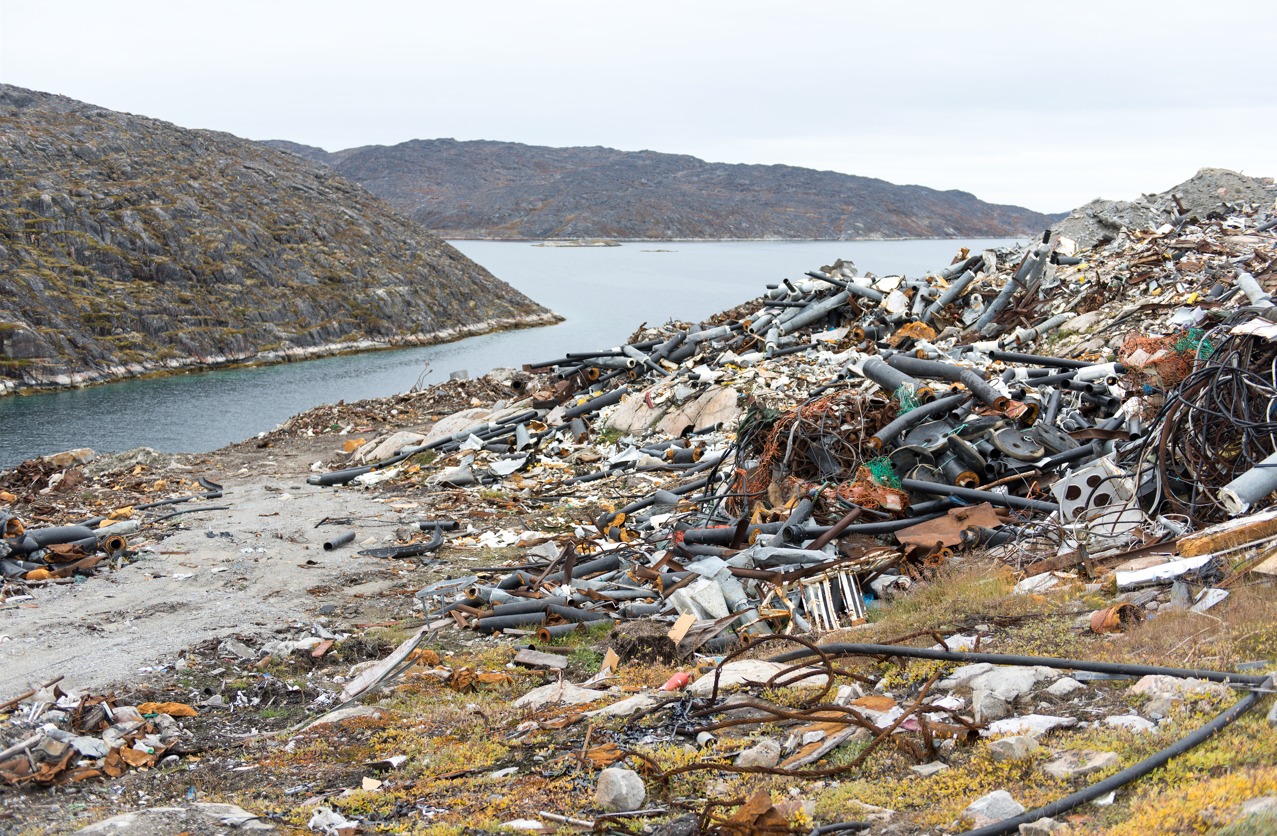 Question from a firm – During the audit of a waste disposal company it has been drawn to my attention by the Audit Senior that the company has not renewed its waste disposal licence which is not a material amount. Is this something that we need to act upon?
Answer – 'Money laundering' is defined very widely in Section 7 of the 2010 Act (the Criminal Justice (Money Laundering and Terrorist Financing) Acts 2010 to 2021). It includes all forms of
Handling;
Disguising;
Layering;
Transferring; or
Possessing
the proceeds of criminal conduct. i.e. for the matter to be money laundering there must be two elements:
'criminal conduct' and also
'proceeds of criminal conduct'.
The 'proceeds of criminal conduct' is defined in Section 6 of the 2010 Act and means any property that is derived from or obtained through criminal conduct, whether directly or indirectly, or in whole or in part…'.  Proceeds' may take any form, including (in this example) illegitimate saved costs – such as not paying a licence fee that the client is obliged to pay.
It will depend on the events that led to the licence falling into arrears and how long a period of time the licence has been allowed to lapse. Where the circumstances indicate that the non-renewal of the licence was deliberate, this is a reportable money laundering offence. More on this is available in Chapter 2 of the latest CCAB-I AML Guidance updated in March 2022.
Are your AML Policies Controls & Procedures up to date?
We have just released our latest Anti-Money Laundering Policies Controls & Procedures Manual (March 2022) – View the Table of Contents click here.
We have also just released an updated AML webinar (March 2022) available here, which accompanies the AML Manual. It explains the current legal AML reporting position for accountancy firms.
To ensure your letters of engagement and similar templates are up to date visit our site here where immediate downloads are available in Word format. A bulk discount is available for orders of five or more items if bought together.
For our latest Audit Quality Control Manual (October 2021) (implementing the latest Irish Audit & Accounting Supervisory Authority standards including ISQC1 on audit quality control) click here. View the Table of Contents here.