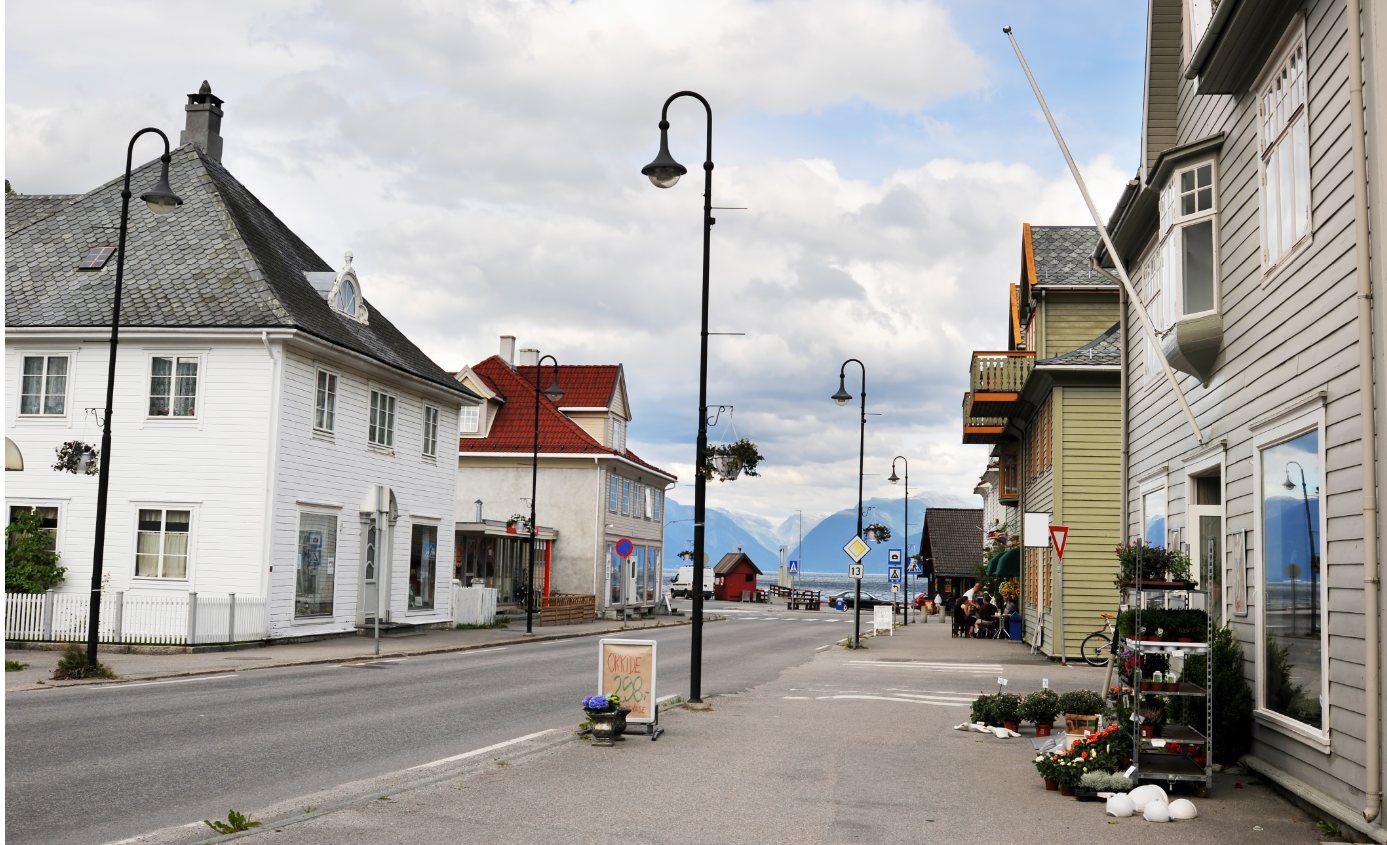 A recent article by the Independent revealed that a Rathfarnham family home address had been used in the registration of over 100 companies. See the full article here.
The article reports that two tenants resident at the address, had use the owner's address without his knowledge.  This highlights a major weakness in the CRO's procedures for company set up where the trust placed in the 'self-declaration' process has been found wanting.
The Office of the Director of Corporate Enforcement (ODCE) and An Garda Siochana were contacted by the homeowner.
A spokesperson for the Department of Enterprise Trade and Employment which oversees the CRO confirmed that the CRO does not verify the identities of directors or secretaries of companies.
This latest development calls into question the serious lack of background verification carried out by the CRO which ensures that the Office never calls into question instances where multiple addresses are listed for the same director, not to mention the increased risk that these businesses could be used for money laundering activity.
A similar problem exists at UK Companies House where a consultation has been carried out called the 'Corporate transparency and register reform'. Proposals include making companies using the FRS 105/102 accounts frameworks in the UK, declare their turnover, among other recommendations, to help verify that they genuinely qualify for these much reduced disclosure regimes. The results of the consultation have not yet been announced, but similar moves be follow in Ireland.
For more about accountants' AML compliance obligations, see our AML Policies, Controls & Procedures Manual for 2021.
The Manual contains all the latest requirements relevant to accountants contained in the Criminal Justice (Money Laundering and Terrorist Financing) Acts 2010 to 2021 now fully in force.  Future blogs will look at various parts of the new and existing provisions of this legislation.
For more blogs please visit this link and for our publications and manuals and services click here.